Montclair Area Housing Market Recap 2017
2017 was another strong year for Montclair real estate.
What does this mean for 2018?
Increased inventory couldn't keep pace with high demand in the 2017 Montclair area housing market, and we saw it evidenced in shorter average time on market and higher sale prices vs ask.
Data reflects the strong demand we saw throughout the year and common bidding wars in the $400K- $900k range.

Average sales prices stabilized at $728k after a five year climb, down slightly from $740k last year. While there was some price appreciation year over year, the relative number of less expensive homes sold contributed to the decline.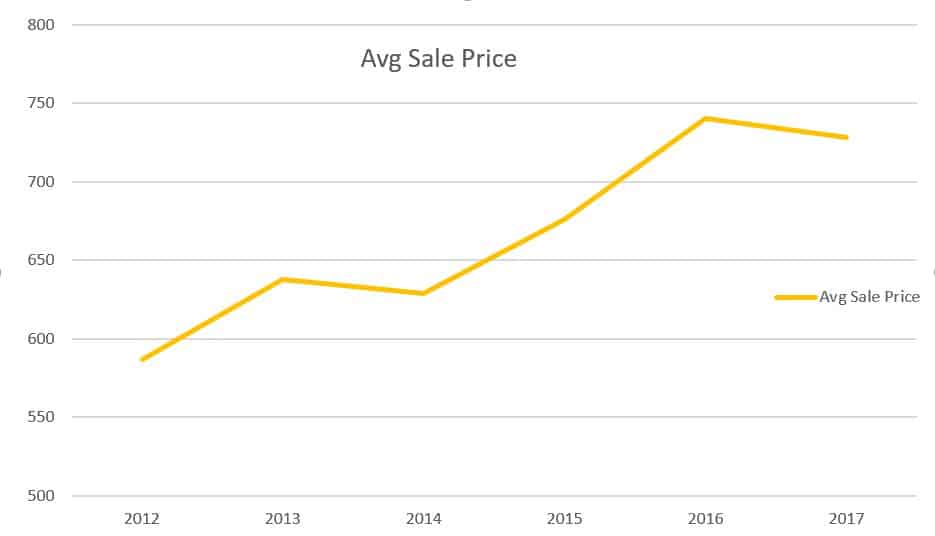 That's not to say that the higher end of the market hasn't been selling.
25 houses in excess of $1.5M sold in 2017, up from 20 houses in 2016.
The $2M+ sales volume increased from 9 to 11, and Stanton Company was involved in 27% of the transactions in this price range.
Volume (as measured by total new listings and under contract) and demand (as measured by days on market and sale price/list price) were both up from 2016.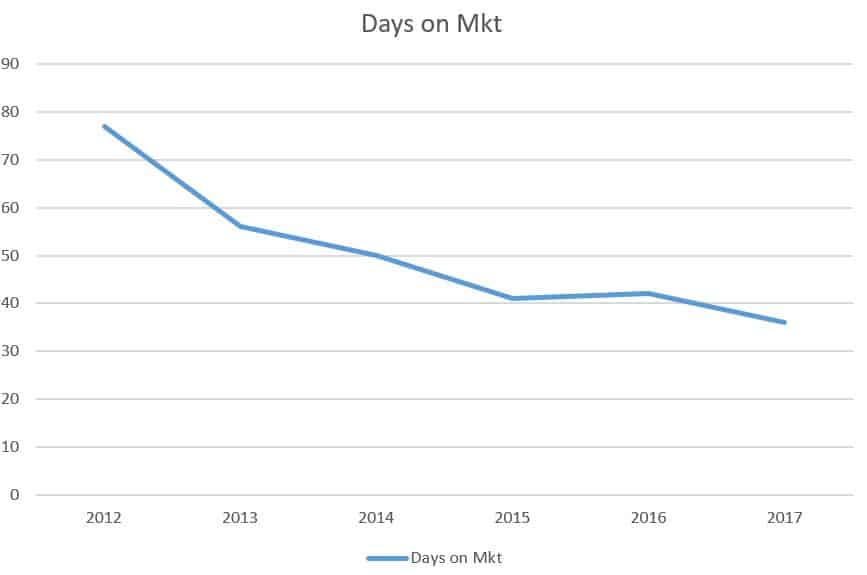 ---
Surrounding Towns
Metrics for surrounding towns were also strong for 2017. Towns without train stations continue to  lag towns with stations in sales price versus asking price, and days on market. Millburn and Essex Fells average prices continue to be well above neighboring towns.

Surrounding towns have also experienced price appreciation over the past 5 years, with Cedar Grove up sharply in 2017. We have noticed increased interest in Cedar Grove due to the lower taxes.
Lower tax towns should be getting even more traffic as a result of recent tax legislation.
---
What does this mean for 2018?
Supply and demand could equalize in 2018, especially in the $800,000 to $1 million range, as tax legislation lowers demand across the tri-state area and empty-nesters downsize ahead of plan.
The market in the early part of 2018 will be dependent on the weather normalizing and all eyes will be on newly assessed property values.
Questions?
Contact me today.
Best, Rich