Contact Stanton Realtors, the local experts on Montclair, NJ homes.
After almost a century serving the local communities, we would welcome the chance to work with you.

We are happy to help guide you in selling your current home or buying your new home using the our specific methods and techniques that have delighted our past and current clients.

Want more information on the specifics of how we can help you?

Contact us today.

Best, Rich

Richard Stanton
3rd Generation Owner & Broker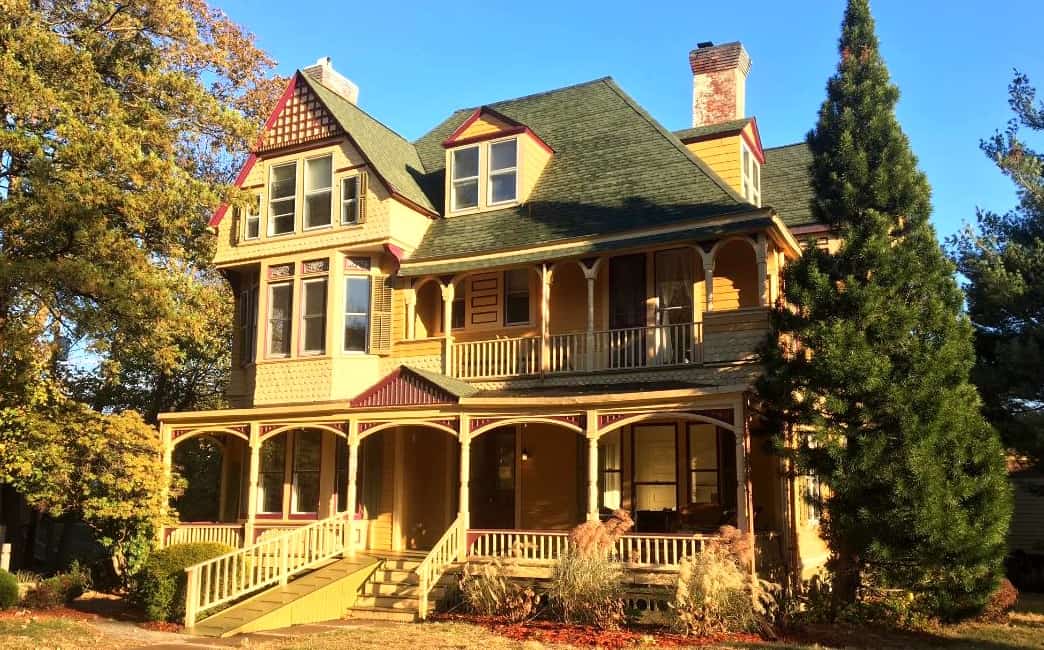 49 North Mountain Avenue Montclair, NJ 07042
The Stanton Realtors Newsletter
Get the inside track on the real estate market in and around Montclair, NJ from the local experts, including seasoned analysis of the market rooted in current data.
Subscribe today!