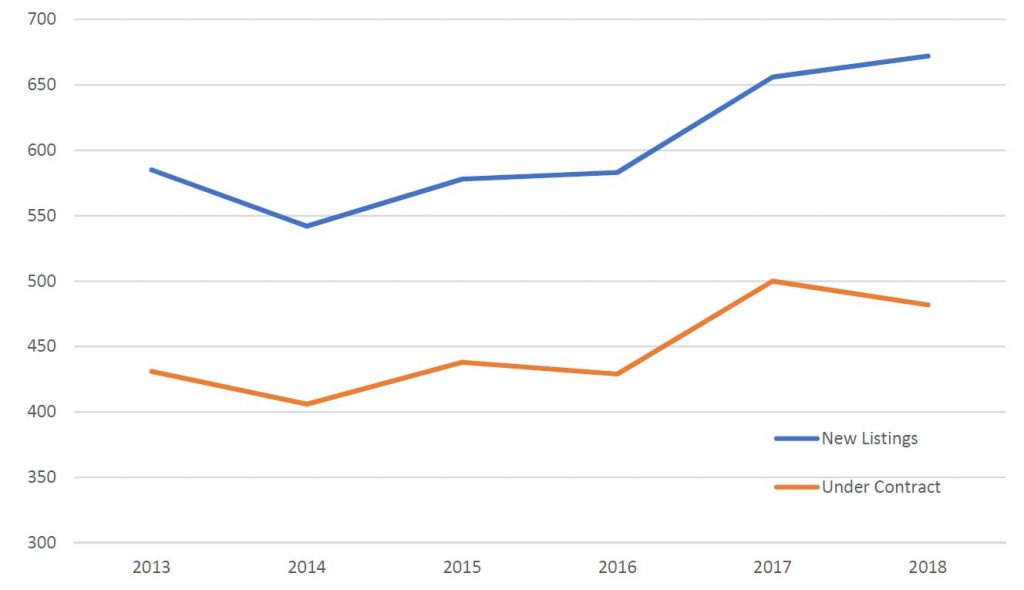 Montclair NJ Homes for Sale
Recap by Stanton, 2018
Montclair Home Market Strong in 2018, What About 2019?
The 2018 Montclair market was quite stable year over year as the ratio of sales price to list price (SP/LP) remained a healthy 106, and days on market (DOM) was a strong 36. Continued demand for houses in the $400k to $800k range remains the primary driver here.
The only notable change was the widening gap between 'new listings' and 'under contract listings' over the past twelve months, indicating that some houses failed to find buyers.


The demand for Montclair homes faired well compared to homes in neighboring Essex County towns. Areas high price points or without train lines lagged.
Montclair was led only by Glen Ridge, and closely followed by Maplewood, as measured by SP/LP and DOM.
We expect these trends to continue while relative metrics may weaken in 2019 due to the effect of higher interest rates and lower property tax deductions.
Would you like further insight and analysis?
Reach out to me with your questions.
Best, Rich
PS – Check my previous article for information about the potential impact of the new tax law and rising interest rates.