2016 was a strong year for Montclair area real estate by all measures. 
Here is a data driven look back at the 2016 Montclair real estate market, a comparison to the past 4 years, as well as a quick look at how the Montclair market compared to neighboring towns.
Average sales price continued its upward trend to $742k up sharply from $676k last year and significantly from $587k in 2012. Price increases were due largely to continued demand from buyers moving from high priced urban areas (Brooklyn, Hoboken, Manhattan, etc.).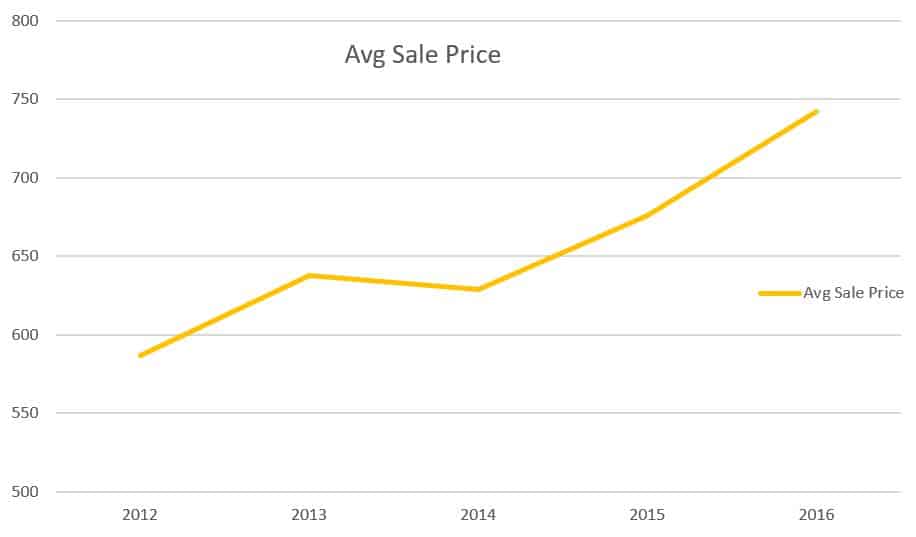 At the same time, the higher end of the market has been selling better with 20 houses in excess of $1,500,000 selling in 2016, up from 12 houses in that price range sold in 2015, and 7 in 2012.
Volume, as measured by total new listings and under contract, and demand, as measured by days on market and sale price/list price, were strong but stable from 2015.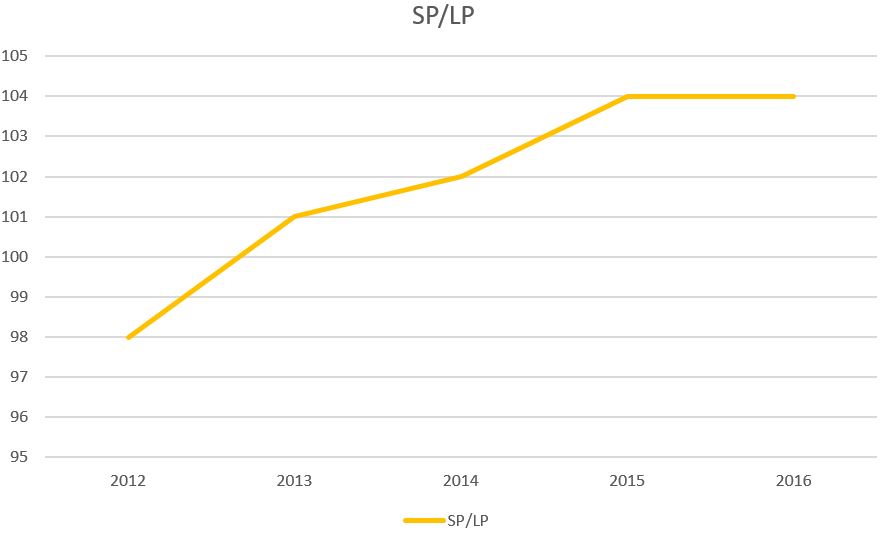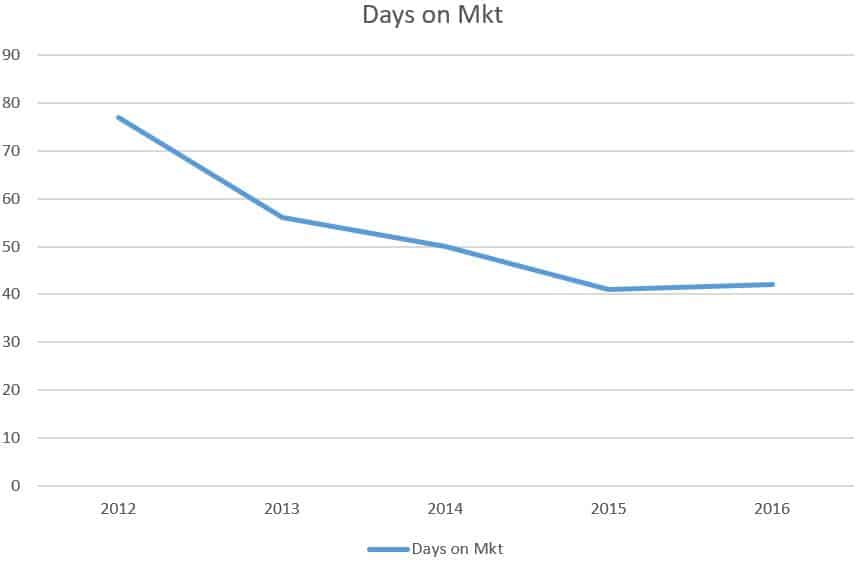 ---
Surrounding Towns
Metrics for surrounding towns were also strong for 2016. Towns without train stations lagged towns with stations in sales price versus asking price, and days on market. 

Surrounding towns have also experienced price appreciation over the past 5 years, with South Orange and Montclair up sharply in 2016.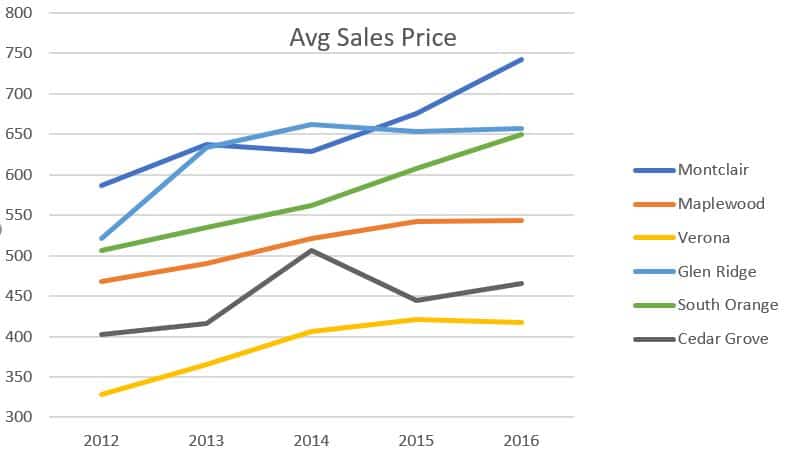 Do you want more insight on this market?
Feel free to reach out to me whether you have questions about your own home or are looking for a new home.
Best, Rich