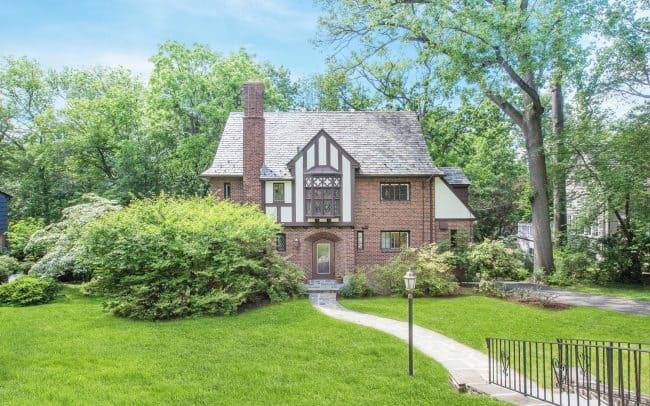 Evidence of Town-wide Increases in Home Values
July 20, 2017

New Record High Real Estate Sales Prices on Many Streets
August 6, 2017
Highlight Features of your home in Summer
Thinking of selling in the next year?
Capture your home's best features now in the summer so you can put them front and center in the cold and rainy months.
Want to know the best way to highlight what buyers are looking for in outdoor space?
Contact me today to find out and ask your questions selling and staging.
Best, Rich