Trusted by buyers and sellers since 1922.
Contact us today for guidance from the local experts.
1922
1927
Today
Our Story
Stanton Company, the oldest existing real estate firm in the Montclair area, was founded in 1922 by my grandfather, George H. Stanton. My father, Richard A. Stanton, guided the company for 4 decades with unerring attention and continues to be active in the oversight of the company. I represent the third generation in the business and am committed to upholding our reputation for service and professionalism. We are proud of our more than ninety years of service to Montclair and the surrounding communities.


Richard Stanton
3rd Generation Owner & Broker
(973) 746-1313 | Email | LinkedIn
Trustworthy, Honest, Knowledgeable

Rich and his team are as good as they come in this area.

Todd S.

Understood Our Needs

They understood the needs and concerns of their client, gave good guidance on positioning the property in the market, and provided overall excellent service.

Mitchell H.

Extremely Impressed

We were extremely impressed with your company. Your policies and advice were profoundly ethical and practical.

 Janet T.

Greatest Realtor

Joan Barrett is the greatest Realtor I have ever had the pleasure of working with. Where others failed, she delivered.

Raphael M.

Admired Skills

I admired June's knowledge, integrity, honesty, diligence and negotiating skills.

Joyce H.

So Lucky

We were so very lucky to have Michele Conlin as our agent. Her knowledge of the market is superb and her advice was always excellent. Her calm elegance and good humor made what can be a very stressful process an enjoyable one.

Janet T.
Stanton Co. is always looking for entrepreneurial professionals to join our team.
Are you a self-starter, a motivated individual who wants to be in his own business and not afraid to work hard? Then real estate just might be the career for you.
Stanton Company REALTORS® is an independently owned company, large enough to be a player in today's real estate market but small enough to give personalized, individual and group training day-to-day.
> Contact us today about open opportunities at our firm.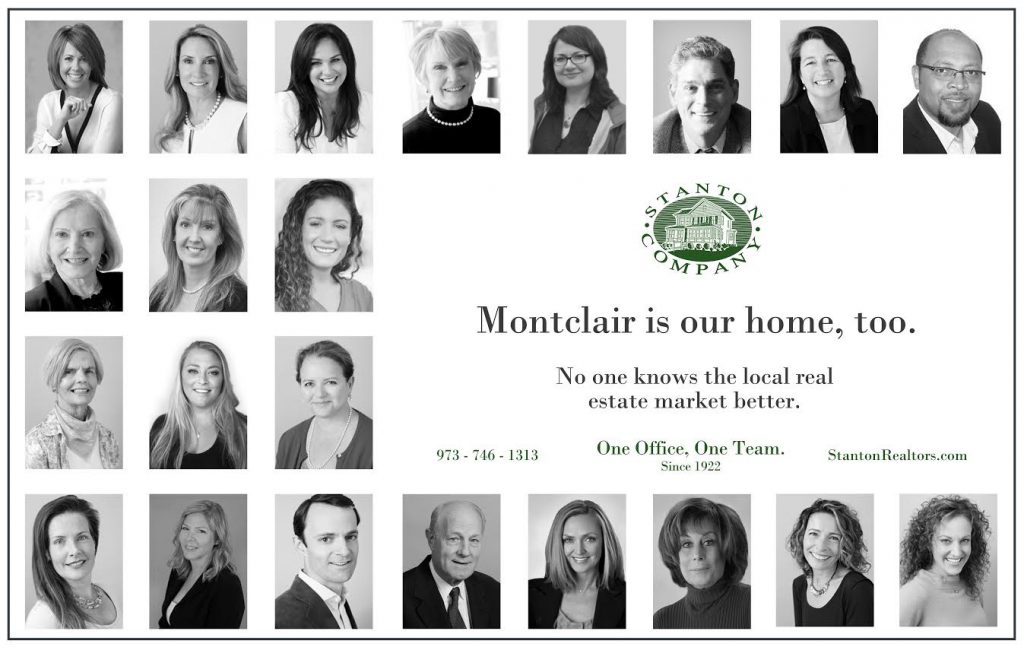 Whether you are a buyer or a seller,
contact us today for expert guidance on
buying and selling in the local area.